I'm thrilled to share that the latest book I'm a part of has become a Wall Street Journal and USA Today Bestseller!

This is a real dream come true shows that manifestations truly do come to fruition!
–
Thanks to everyone who kindly read/left a review! I have a bonus thank you here.
If you had told me 5 years ago that I'd be getting a publishing deal from  first Hay House/Penguin Random House, then be part of a Wall Street Journal/USA Today bestselling project, I would have been stunned!
(Read more about my method for manifesting this and more here)
–
Asking Ourselves The Right Questions
This is why I love sharing the kind of positive mindset information and transformational tips I do in "The Experts Cure: How Entrepreneurs Are Changing The World".
The book was released a few weeks back and my chapter was on Identity and "How To Ask Ourselves the Right Questions, To Change Our Lives From The Inside Out".
Anyone can make their dreams happen, once they know how.
It's all about energy… And deep down, Identity, aka our "secret inner setpoint"
Again, it's super exciting to know this work is out there reaching so many people!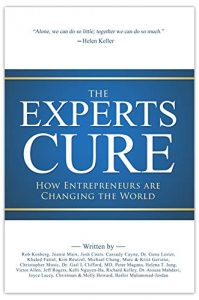 You can download my chapter from the book along with a workbook to help you uplevel and shift into more of your soul's highest potential here.
–
"The Secret Make Or Break"
I cannot tell you how much it means to me that this project has reached out so far!
Identity is something so many of us would benefit from addressing, in terms of life path, manifestations and wellness…
It can be the "make or break" for your journey through life, in short!
So I'm excited that this work is reaching out and benefitting people.
If you haven't yet read the book, it's currently on special offer, and to watch my Free Facebook live workshop, have a look here.
And do comment – what would you like to see a Facebook live on next?
As always, I'm sending you love and light for your journey.
Unleash Your Heart's Highest Power
FREE- 10 Days To Unlock A Deeper State Of Love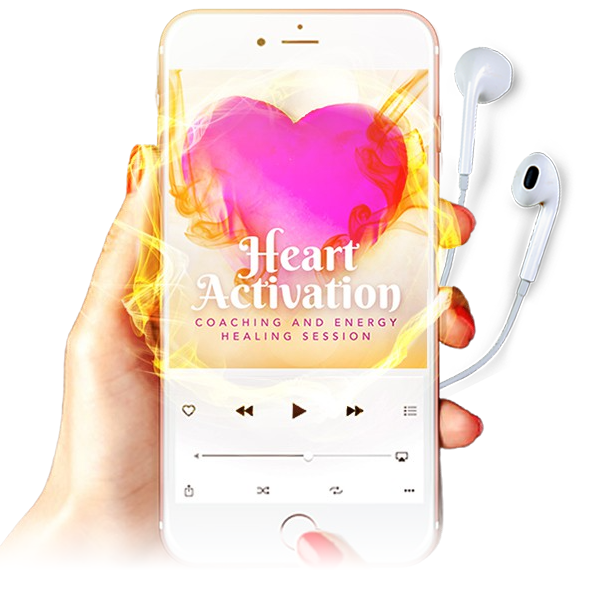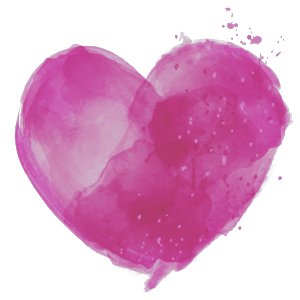 Heart Activation - A Powerful Coaching Session With Energy Healing (FREE)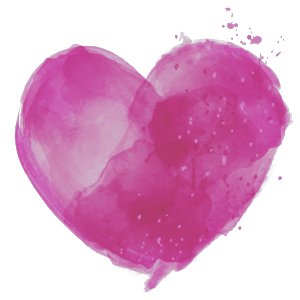 11 Keys To Attracting And Keeping True Love - eBook (FREE)