You're here to be
Extraordinary
I'm Cassady Cayne
Intuitive coach, author & lightworker. I've guided thousands of people to call in more love and light into their lives. Are you ready to activate your higher path?
You're here to be Extraordinary
Are you ready to activate your higher path?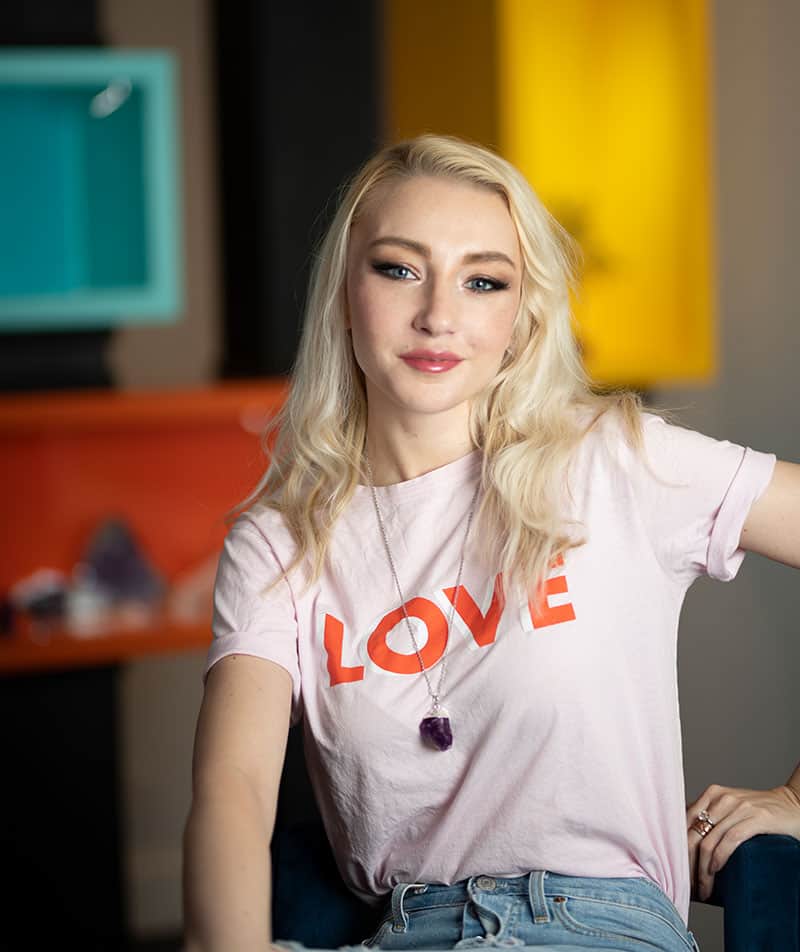 Hi, I'm Cassady
bestselling spiritual author, lightworker and intuitive healer
After my own sudden awakening and seeing the major transformations possible when we open to a higher state, I'm passionate about sharing the secrets of energy and the universe with as many people as possible. To help them unlock their inner light and live their highest path!
LET YOUR
Soul Be Your GuruLight Be Your Guide
LET YOUR Soul Be Your Guide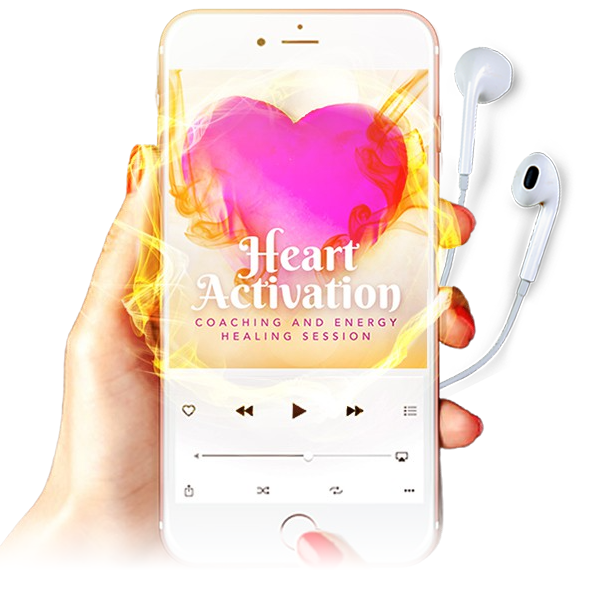 From the blog
Get inspired with high vibrational content
Immerse yourself in energy, astrology, relationships, crystals, soul path, guidance, manifesting and more. Fuel your journey with light, join the conscious conversation, find your soul tribe!
We're getting married next year!
"We've worked through our muck (with your help) and we're getting married next year!"
- Carly Carrone, Louisiana, USA
Cassady is an old soul
"...born with strong gifts of the spirit, a natural born intuitive healer, multitalented when it comes to working in the spirit realm."
- Hans Christian King, award winning psychic and author
I strongly suggest checking it out
"Cassady has a great program to help with clearing cords and energy. I strongly suggest checking it out"
- Crystal Churchill, Tennessee, USA
A pure soul
"Cassady Cayne is a pure soul whose connection to spirit conveys heart-warming wisdom"
- Matt Kahn, empathic medium, author of 'Everything Is Here To Help You'
Carried me home
"Thank you Cassady so much for your work and for being such a beautiful soul. Your resource is pure love and light - it's the one that has 'carried me home'."
- Marlene Veltre, author of "The Simple Seven"
I can really recommend her
"I have got so much help from Cassadys meditations. I can really recommend her. Thank you Cassady❤️"
- Ingrid Nilsson, Gotland, Sweden
The  Universe Speaks
An oracle, a friend, a direct link to guidance…
In my Hay House book "The Universe Speaks, Are You Listening?" I share loving messages from the Universe, to help you Stay Connected with Light, and Turn Challenges into Seeds of Transformation and Growth.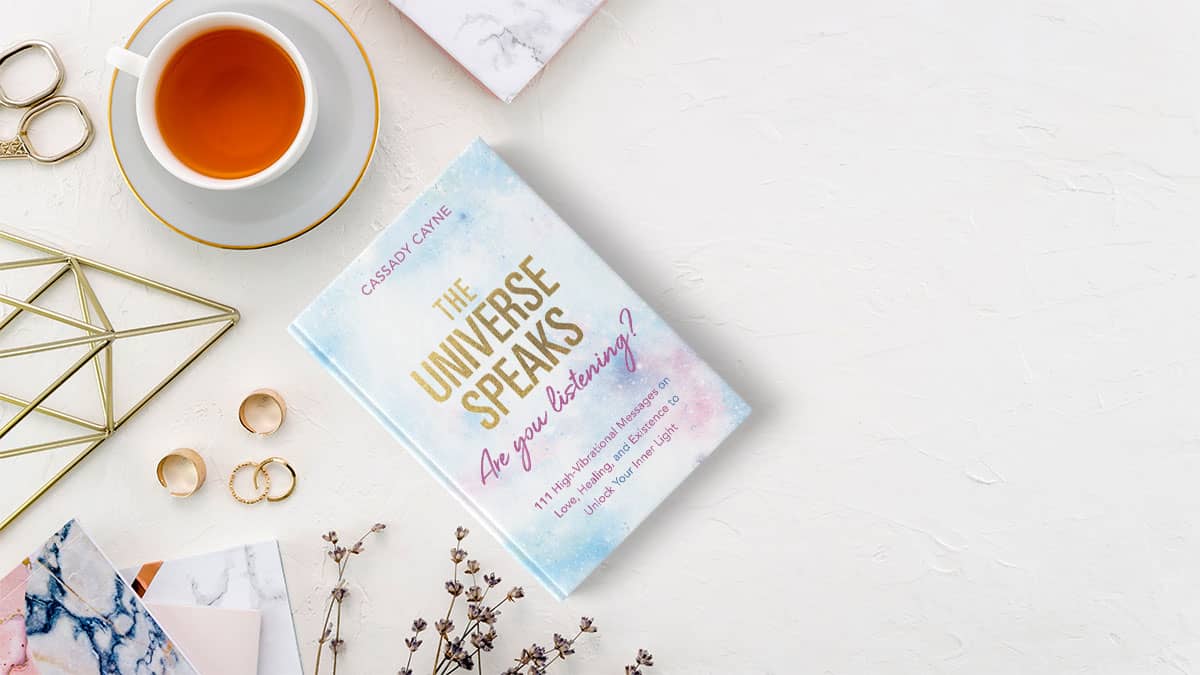 Immerse Yourself in the Wisdom of the Universe to Anchor in More Love Every Day.
Channeled Messages that Connect You with Your Inner Light and Gently Support You to Activate Your Soul's Highest Path.
An Oracle You Can Consult Wherever You Need Help and Uplifting – And Use it to Bring Healing and Encouragement to Others in Your Life too.