The Love Blueprint Quiz – Are You "Wired" For Struggle Or Harmony?
Hey there!
I'm Cassady, Spiritual
intuitive, energy coach
and author. I'm here to
help you awaken your
soul's highest potential
to live YOUR best
life YOUR way!

Unleash Your Hearts
Highest Power
Hey There

I'm Cassady! Intuitive coach, astrologer and bestselling spiritual author. I'm passionate about sharing the secrets of energy and the universe, to help awaken your highest potential and live YOUR best life YOUR way!
Unleash Your Heart's Highest Power
FInd Out What's Blocking Your Love Blueprint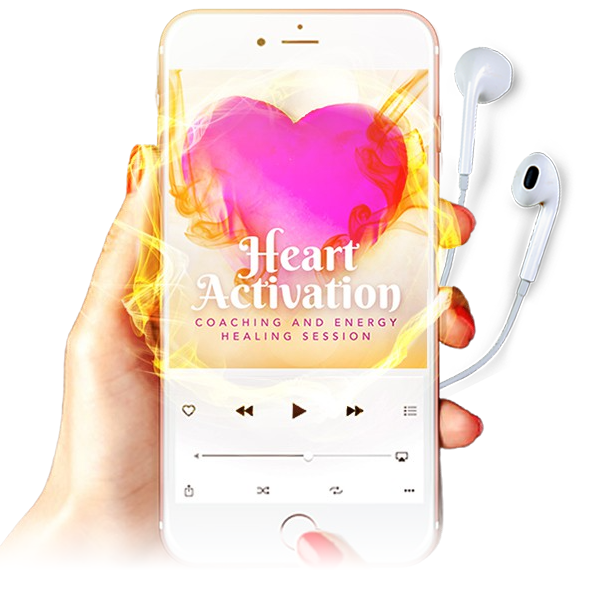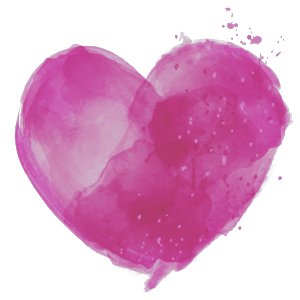 Heart Activation - A Powerful Energy Healing With Coaching Session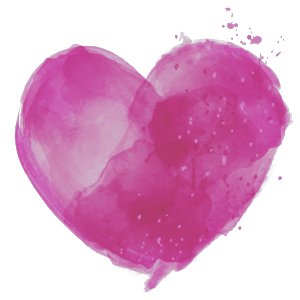 11 Keys To Attracting And Keeping True Love - eBook (FREE)
Discover my astrological "secrets" to love and relationships...! Decoding your ideal match and how to know your ideal partner Love is in so many ways the center of our life here on earth. So many of us would love to get more clarity on this. Because approaching it the...