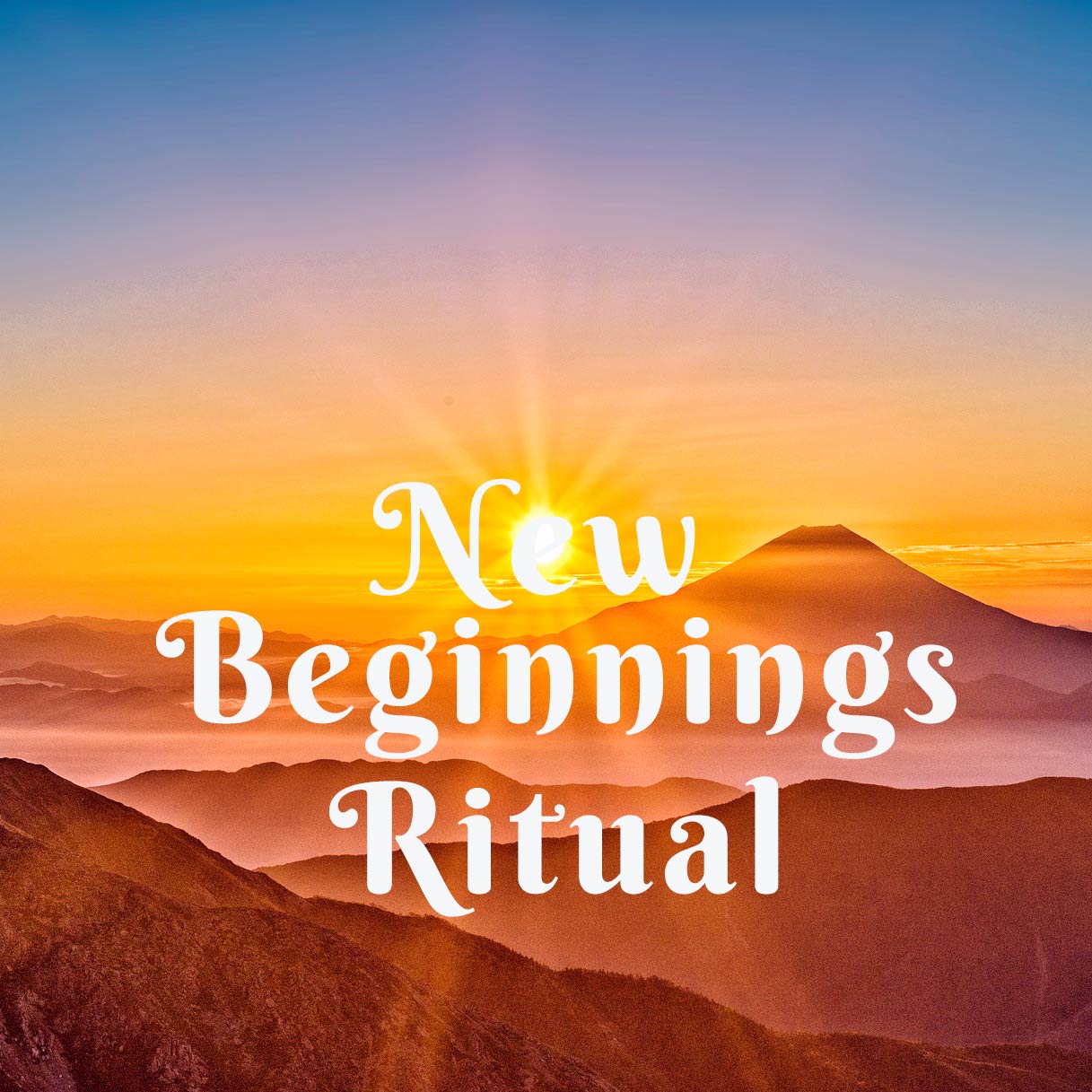 90 Minute deep dive interactive workshop with energy healing
Let's pave out your best path, and clear out holdbacks and limits once and for all!
Use this session for New Year's, Birthdays, New Moons, major transitions… or when you simply desire to CREATE a massive new shift NOW!
 Zap any negative cycles that have kept you stuck, cut cords to past heaviness and frustration. and activate a higher new beginning, with me as your guide!
We are here meant to evolve and reach higher, but often we get stuck on repeat! We go through a recurring cycle of living pretty much the same year over and over… the same kinds of issues, the same kinds of frustrations.
We hit up against our own "glass ceiling".
Maybe you feel like "enough already!", and you want to break through and experience something higher. Or maybe you've noticed that you're a space of diminishing returns – more and more effort for the same (or less "payoff") and good.
Maybe you just KNOW that something NEEDS to change! 
Here's the thing: it's all energy… Those frustrations, limits and lesser cycles are just signalling to you that your energy is stuck on some level.
This means we can clear it and shift into a higher state!
In this 90 minute interactive workshop, including deep energy work, we deal with all of this, so your NEXT NEW period is juicy, happy, full of light and positivity!
You'll feel so light and full of new potential after this. Can't wait to get started!
$137 
Use code MANIFEST for 76% off for a limited time (just $33)
Literally transformative
"There's really no other way to put it. Every penny I've spent on Cassady's programs, and I have literally downloaded each one, has changed my life and raised my vibration to levels I didn't even know was possible. The work is absolutely wonderful, Cassady is an amazing person who will take you step by step to help you to transform your life."
- Alanna Cappello, Maine, USA
I always feel so much better!
"I just got done doing your Heart Activation Session and as usual, I always feel so much better!"
-Lora Cheadle, Colorado, USA
It was worth every penny
"I've been in therapy, tried astrological remedies but nothing works like the Love Blueprint Program. I'm back with the love of my life and I'm so grateful to Cassady. I recommend this to anyone who's serious about a fresh start to their relationships."
- V Shakti, India