Hey there!
I'm Cassady, Spiritual
intuitive, energy coach
and author. I'm here to
help you awaken your
soul's highest potential
to live YOUR best
life YOUR way!

Unleash Your Hearts
Highest Power
Hey There

I'm Cassady! Intuitive coach, astrologer and bestselling spiritual author. I'm passionate about sharing the secrets of energy and the universe, to help awaken your highest potential and live YOUR best life YOUR way!
Unleash Your Heart's Highest Power
Infuse with light to attract love and harmony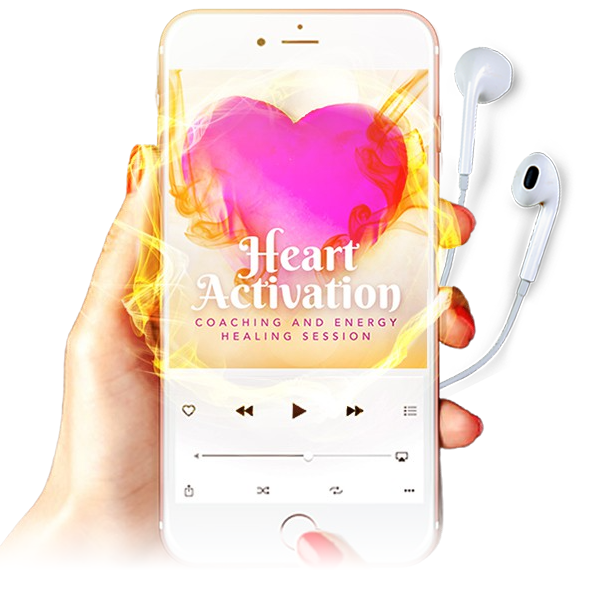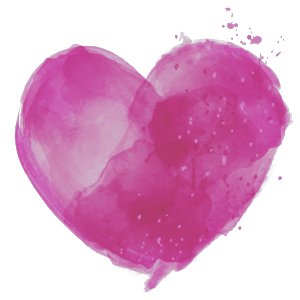 Heart Activation - A Powerful FREE Energy Healing Session
The Toxic Quiz 1 Minute Quiz Reveals if You're Attracting Toxic Partners, And How To Fix it.
Stuck In Traffic? Conflict At Work? Kids Throwing Tantrums Or The Dog Staining Your Top Just Before Leaving The House? Take A Deep Breath And Check These Mindfulness Shifts - Sometimes it's easier said than done to stay in a space of peace and positivity. When...
The Ancient Art Of Flowing With The Universal Energies. Being In A State Of Ease, Instead Of Swimming Against The Current… What If You Had A Secret Power In Life? – After the post on Manifesting With The Moon Cycles, and the Essential Info On Moon Placements and...