Submit Your Question Here! New Love Advice Q&A – Let Me Help You With Your Love Life
–
Love is something so many of us struggle with. Even for someone smart, successful, highly educated, or who otherwise has a handle on life… Love can be really tricky.
Because most often we're not dealing with logic, rationale and control… We're in the murky waters of emotion, habits, perceptions – not only with ourselves but with another person.
It's something most of us could use help with – at some point, in some way it's just not enough to grit our teeth and hope for the best… Or to ask friends or family for their input… Or even bring it up with a partner (they may not be comfortable with openly discussing the issue!)
So it is my aim that this site will become a positive "library" of actionable advice for love and relationships – free to use and full of helpful resources.
---
Being Blind To Our Own Solutions
I know that often, the biggest thing that keeps us stuck in life and in love is that it can be really hard to see ourselves and our situation clearly.
It can be nigh impossible to see solutions from the inside looking out! To know what the deeper factors are and to have clarity… Because we're "in the middle of it"!
As an intuitive coach and author in the field of love and relationships, I have had the privilege of learning about the psychological, emotional and energetic factors that play into love for years. The kinds of things that can push a relationship downhill, vs what indicates a long fruitful connection.
I've coached thousands to reach into a higher state of love for themselves and in their relationships – including finding their ideal partner.
Unleash Your Heart's Highest Power
FREE- 10 Days To Unlock A Deeper State Of Love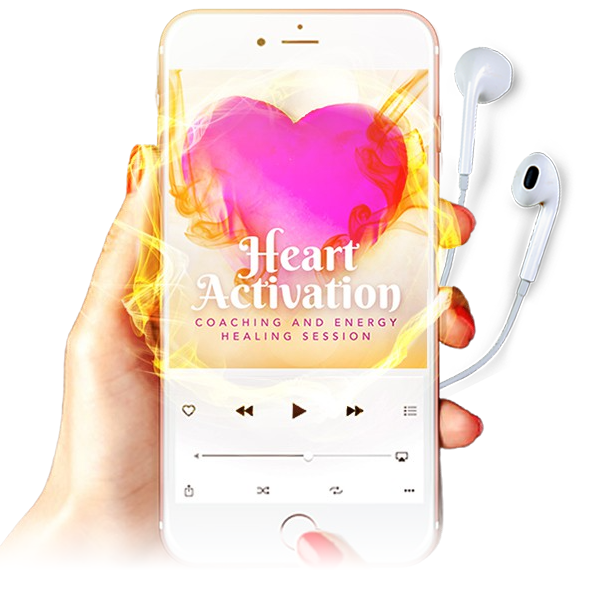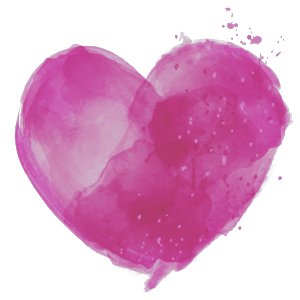 Heart Activation - A Powerful Coaching Session With Energy Healing (FREE)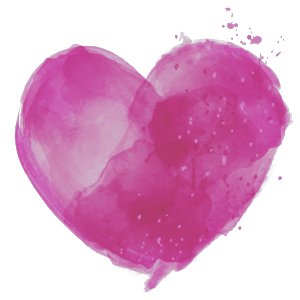 11 Keys To Attracting And Keeping True Love - eBook (FREE)
Would You Like My Personal Assistance On Your Journey?
So I've been guided to start a new series here on the site to assist you in a very hands-on personal way. If you want what's akin to a "one-on-one coaching session" with me (I don't do these anymore because the demand got so high!) – I'm offering it to you through this blog at no charge.

Send in your question to cassady (a) cassadycayne.com or write in the comment field below!
Every month I will select one person's question or issue to address in full!
This way, not only do you benefit but over time we'll build up an archive of useful insights and advice for others going through the same kind of issue or dealing with a similar question or situation.
What's Your Question?
So, what question has been gnawing at you lately? What do you seem to not find a good solution or answer to? What one embarrassing or difficult thing do you need my advice on? (You can use a pseudonym when you ask!)
Go ahead and send your question to cassady (a) cassadycayne.com or write it in the comment field below!

As always, I'm sending you love and light for your continued journey! <3