Dealing With Pressure, Conflict, Confusion In Relationships During The Pandemic… Advice On How To Deal With Problems And Make This A Time Of Growth

I've been asked by so many of you how to deal with how the pandemic is affecting your relationship.
Life in lockdown has been tough, for love above all. It's been reported that lockdown slowed down a lot of romantic relationships. There is also a lot of talk in the media among relationship experts and family attorneys that divorce rates will spike post-pandemic when courts are open and operating again.
So in today's article, I wanted to address some actionable, positive and balanced points of view to help you get through this time stronger. And to answer many of the concerns you're facing right now.
Above all, I would suggest you try to approach this time as an experiment rather than a heavy sentence of doom.
Work to look for the advantages in the situation, because otherwise you just add more pressure and make it worse. 
Drop the resistance. Right now, take a minute to breathe and know that you can be OK no matter what. This situation CAN work itself out. Try to not be so hard on yourself – especially at this challenging time when things are hard enough already!
Unleash Your Heart's Highest Power
FREE- 10 Days To Unlock A Deeper State Of Love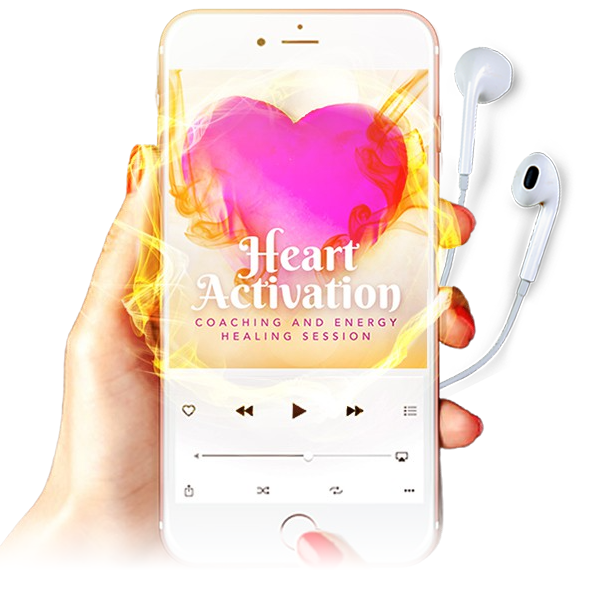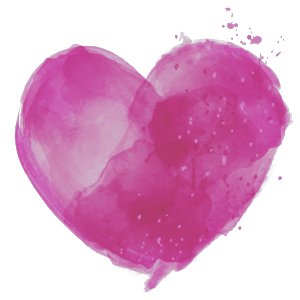 Heart Activation - A Powerful Coaching Session With Energy Healing (FREE)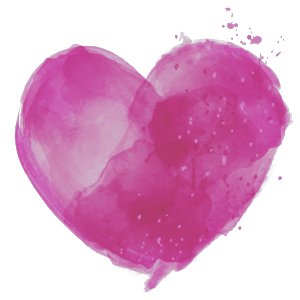 11 Keys To Attracting And Keeping True Love - eBook (FREE)
What To Do If You're In Love But The Pandemic Seems To Be Blocking Your Relationship…
If you're in an OK place together, you can also spend time getting to know each other better. Daily life can slow down the time it takes to realize if a relationship really is a good fit or not.
But right now, you get to cut to the core. When we don't have the usual rituals available like movie nights, restaurants, bars, hobbies, we don't have the same cushions. It can feel scary but it can also be a benefit.
If you want to bond with your partner now, you may choose to focus on the emotional mental side of your relationship:
Home dates, sharing interests, getting to know each other and exploring (maybe remote) hobbies together.
You can also have a lot of fun and bond over planning future trips and experiences together. Sharing remote workouts can be fun. Get to know each other's past and deepest desires better.
Although it's key, physical togetherness isn't a requisite for a relationship… even sexually, it can be an interesting new exploration if you are open to it.
The truth is a relationship built only on sexual connection rarely lasts long so when this side of interaction is challenged, you actually get to find out much faster if there's really something deeper to last for the long run.
Know This – We're Not In A Normal Situation So Relationships Aren't Developing As "Normal" Either
Do remember that people aren't necessarily being "themselves" due to fear and worry right now. Be gentle with yourself – and them. It will help even if you do choose to end it, or re-adjust down the line.
Everything is up in the air right now, don't forget we're in a hugely unusual situation so it's not quite fair to judge relationships by regular standards.
If You Are Considering Ending The Relationship, Know This:
If divorce or breakup is on your mind, know that the added pressure from the pandemic situation is contributing to the issues. Something as big as divorce does deserve being considered carefully, for your own sake above all.
A good option for getting clarity is to write out what you're feeling:
– What's making you upset?
– What is going through your mind and emotions?
– Is it mostly due to the situation with the pandemic, or the relationship, or them?
– Do you really feel there's a disconnect or you're not a match?
– Or does it mostly stem from the virus situation? 
Only you know what's right for you – but don't make rash decisions from what is in essence a short period of immense pressure we're all facing.
If you do feel troubled, try to discuss it calmly with your partner. Explain how you feel – without blaming them. Tell them your feelings, worries, without placing blame. Try to approach it as a team. Ask them to do the same.
Again, it can be highly fruitful to use this time to deepen your relationship with YOURSELF above all. 
We tend to rush to have others fulfill us and there's a lot of frustration now this pursuit is temporarily blocked… But what if it is for our own good?
Human culture tends to say we need someone ELSE to give us love but this causes a lot of distortions and problems.
It means we put pressure on another person and blame them for our inner state, if we don't feel loved or good. This only pushes fear, resentment and negativity into a relationship. 
So if we use this time well, we can actually build a new foundation for a deep, lasting happiness that comes from within… which then helps us attract and enjoy more balanced harmonious romance down the line.
When we're in a state of inner wellness with OURSELVES, it's also much easier to know who's a true match. We avoid entering into connections that end badly.
Work On Your Relationship With YOURSELF…
Lastly, we would all benefit from this one thing. Spend this time getting to know yourself – because that will help ALL your relationships for the long run!
Remember: You are always in a relationship with yourself, no matter who else is in your life. 
Self-love and going within will help with many things right now: If you feel you chose the "wrong" person or you're experiencing problems in your relationship NOW…
Focusing inward and really getting to know yourself will help you pinpoint what caused it and realign for the future to avoid it happening again.