Get Inspired With High Vibrational Content On Love, Healing, Existence and More. Find Your Soul Tribe And Join The Conscious Conversation
Get Inspired With High Vibrational Content on Love, Healing, Existence and More. Find Your Soul Tribe and Join the Conscious Conversation
Unleash Your Heart's Highest Power
FREE- 10 Days To Unlock A Deeper State Of Love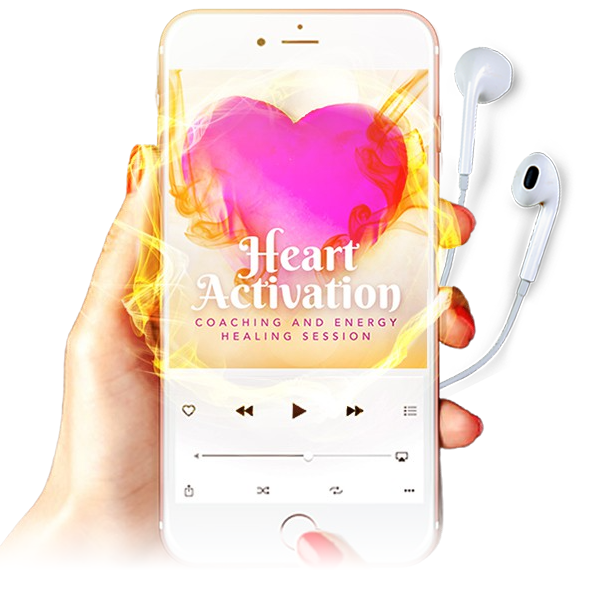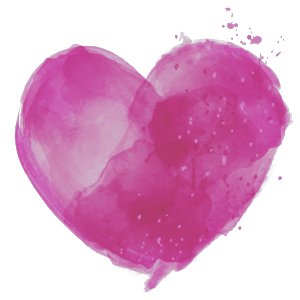 Heart Activation - A Powerful Coaching Session With Energy Healing (FREE)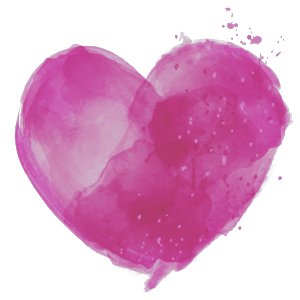 11 Keys To Attracting And Keeping True Love - eBook (FREE)
No Results Found
The page you requested could not be found. Try refining your search, or use the navigation above to locate the post.
Featured Post
2020 – A Watershed Year For Humanity, What Lies Ahead… An Astrology Perspective On COVID-19
As 2020 Rolled In, Astrologers Already Knew This Would Be A Watershed Year in History… How? A Combustive Clash Of The Two Most Powerful Forces In The Zodiac. The End Of The "Old World" And Rise Of A "New Reality"…
Hi, I'm Cassady
bestselling spiritual author, lightworker and intuitive healer
After my own sudden awakening and seeing the major transformations possible when we open to a higher state, I'm passionate about sharing the secrets of energy and the universe with as many people as possible. To help them unlock their inner light and live their highest path!
Unleash Your Heart's Highest Power
FREE- 10 Days To Unlock A Deeper State Of Love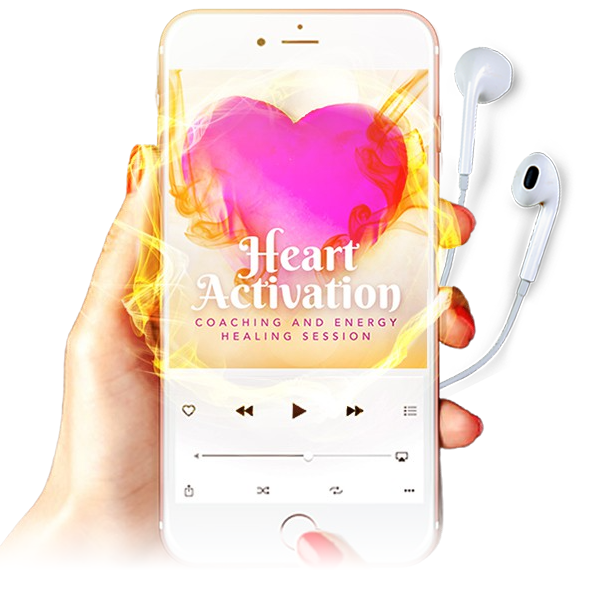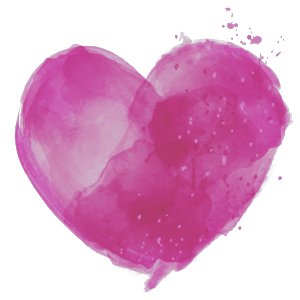 Heart Activation - A Powerful Energy Healing Session