Discover What Themes, Blessings And Challenges Lie Ahead For Your Sign This Coming Month. Forecast Readings For Each Sign. Are You Experiencing Some Of This Already?
–
I'm thrilled to bring you this new project, to help you make the most of each month!
Based on your Sun Sign, these readings deal with planetary interactions, themes, major cosmic events and which Solar houses they fall in.
My top tip is, read the one for your Ascendant/Rising sign too – because this is a major key with your Personal Houses being relevant. (I always read both my Sun and Ascendant's forecasts).
This article will be updated on the 1st of each month with brand new forecasts for each sign, so make sure to check back every month for a new reading.
And as always if you haven't already – make sure you take advantage of the Free Heart Activation Energy Healing Session I offer, to release any outworn situations, cut negative attachments, and activate your heart's power to call in your highest with more ease, grace and flow!
[monthly_horoscopes]
Unleash Your Heart's Highest Power
FREE- 10 Days To Unlock A Deeper State Of Love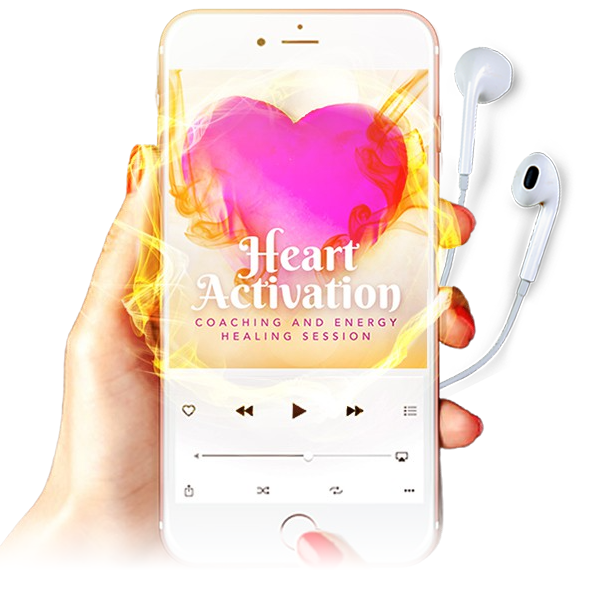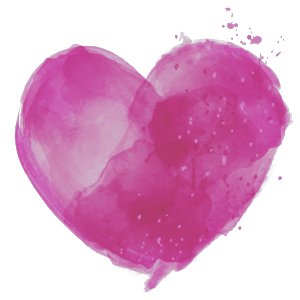 Heart Activation - A Powerful Coaching Session With Energy Healing (FREE)